Artforum is a small publishing house in Slovakia. We first had a network of small bookshops in few cities in Slovakia and there we saw that there are some important titles missing on the market. So we started a publishing house in order to offer quality books to our customers, but also all the slovak readers. We want to keep a variety in our publishing plans so in the 10-15 titles published in a year we offer translations of older and contemporary fiction, slovak authors that were not published due to censorship in the years of totality, but also contemporary slovak prose and poetry. We also try to publish one or two non-fiction titles per year and lately also one or two children's books. Our aim is to publish books that have both literary and visual quality. Thats why we cooperate with few very good, mostly young designers and illustrators that help us to fulfill this vision.
More about us.
News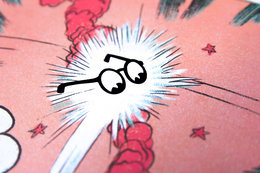 Two of our books appeared between the shortlisted finalists: Fish have no feet and A horse walks into a bar. We are happy and crossing our fingers! More information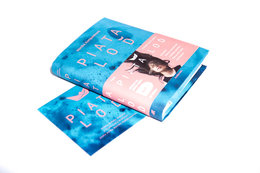 The Fifth Ship was put to the sea of readers, and now also to the sea of viewers.